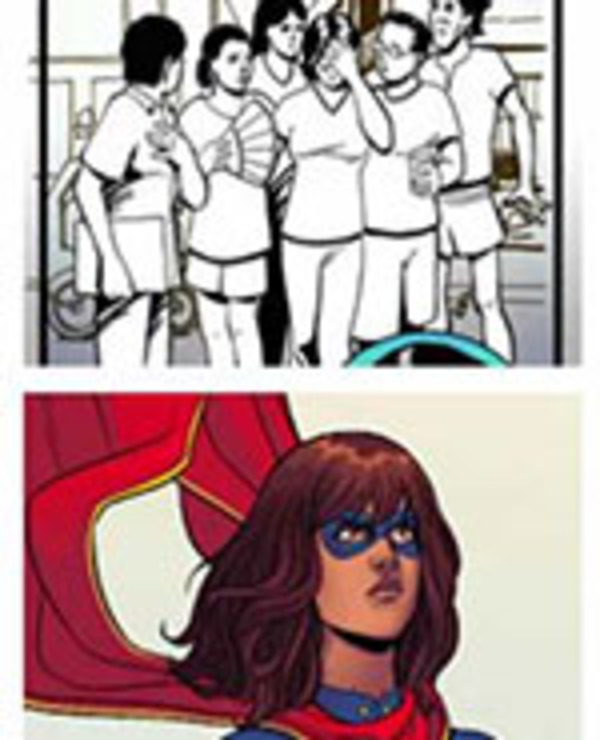 Comics/Komiks Meet-Up
EVT22971
6:00 p.m. - 8:00 p.m. on recurring dates listed below
120 mins
A regular workspace for those wishing to network, create and bring their comics/komiks to completion. Some materials will be provided by the library but please bring your own equipment and a sample of your work or work in progress to share with the group. If you do not like working alone this is the space to meet other creatives and share resources in a supportive community.

Call 416-393-7746 for more information.

Presented by the Toronto Public Library in partnership with Kwentong Bayan Collective (www.lcpcomicbook.com).
Upcoming Dates:
Mon Sep 24
Mon Oct 01
Mon Oct 15
Mon Oct 22