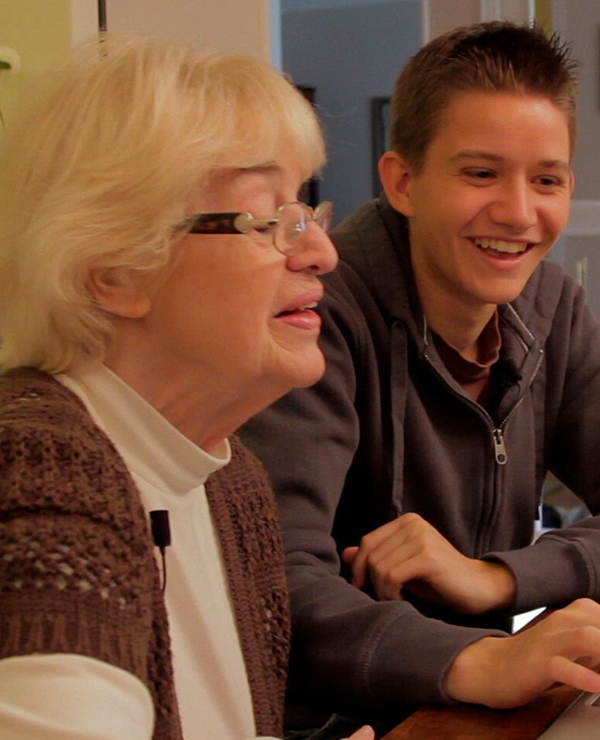 Cyber Seniors
EVT22900
11:00 a.m. - 12:30 p.m. on recurring dates listed below
90 mins
Seniors: Learn computer skills with a teen mentor.
Teens: Earn volunteer hours and mentorship skills.

Cyber Seniors pairs youth volunteers with older adults for computer help and support. The goal is "to engage youth mentors in bridging the technology gap by empowering older adults to use technology to expand their social and physical worlds."

Topics will include internet safety, online searching, email and social media, eBooks and eMagazines, online video streaming services etc.

Teen volunteers: Commitment includes an orientation session, AODA training modules, and availability during the program dates listed above. Application form available in-branch.

Seniors: Register in branch or by calling 416-393-7600.
Upcoming Dates:
Sat May 26