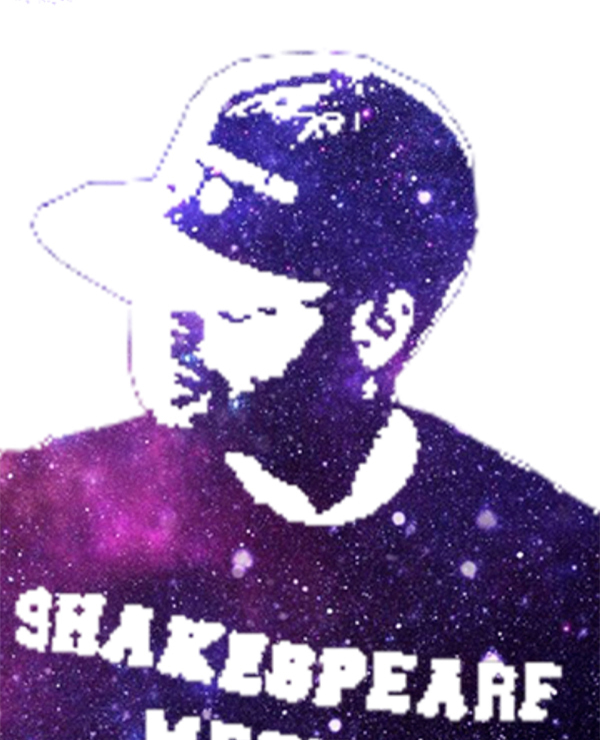 Shakespeare Hip Hop Fusion Project
EVT22665
4:00 p.m. - 5:30 p.m. on recurring dates listed below
90 mins
Location
Weston
Community Room
Looking for a fun and creative way to express yourself? Every Monday and Wednesday over a period of 4-weeks you can create, design and discover your own voice! Presented by Shakespeare in Action. For ages 13-17.

To register, visit Weston Branch.

For more information about this program, visit shakespeareinaction.org or call 416-703-4881.
Upcoming Dates:
Mon Feb 26
Wed Feb 28
Mon Mar 05
Wed Mar 07