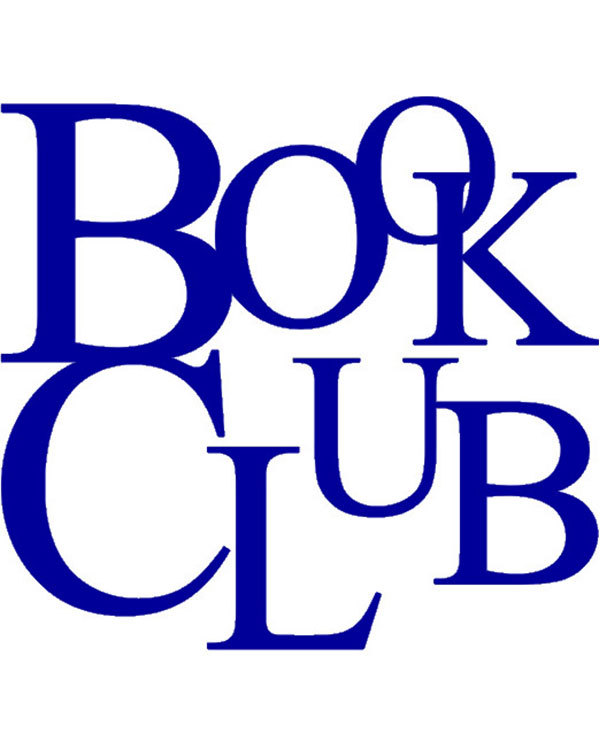 Family Book Club
EVT22463
3:00 p.m. - 4:00 p.m. on recurring dates listed below
60 mins
Join us for an exchange of experiences and thoughts on a monthly book based on the current Ontario Library Association Silver Birch Prize nominees. Books are available for pick up in branch for registered families.

February 3 - The Stone Heart by Faith Erin Hicks
March 17 - To Burp or Not to Burp: A Guide to Your Body in Space by Dr. Dave Williams and Loredana
April 14* - Yellow Dog: A Coming-of-Age Novel by Miriam Körner
May 19 - 5 Giraffes by Anne Innis Dagg
June 23 - Clutch by Heather Camlot

Register your family in person in the branch or by calling 416-393-7783.

* Note that the April 14th meeting will run from 11am-noon.
Upcoming Dates:
Sat May 19
Sat Jun 23