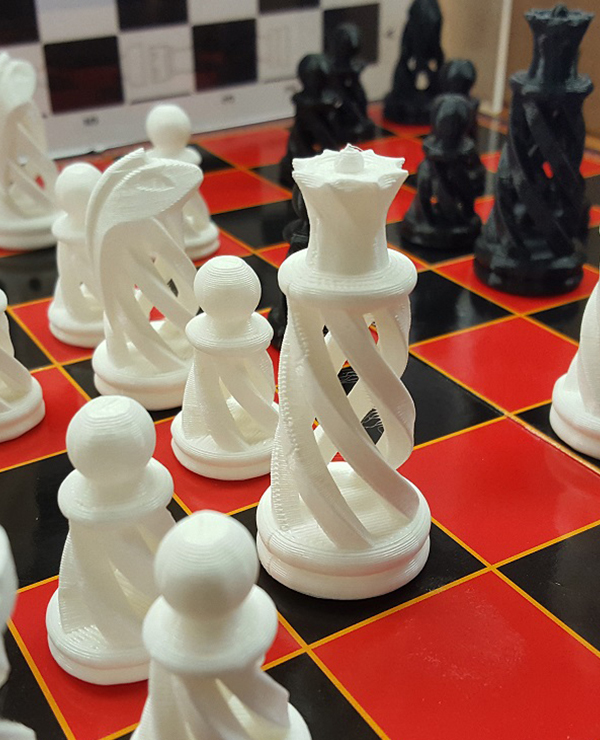 After School Chess for Kids
EVT22219
5:00 p.m. - 6:00 p.m. on recurring dates listed below
60 mins
Join us on Wednesday's for after-school Chess. You can learn the basics of the game, the rules, some strategies, and even learn how to play using a Chess time-clock. Have fun using our 3D printed chess pieces while learning and playing with your friends or challenging others.

For ages 7-12.

Drop in. No registration required.

Call 416-396-8850 for more information.
Upcoming Dates:
Wed Feb 28