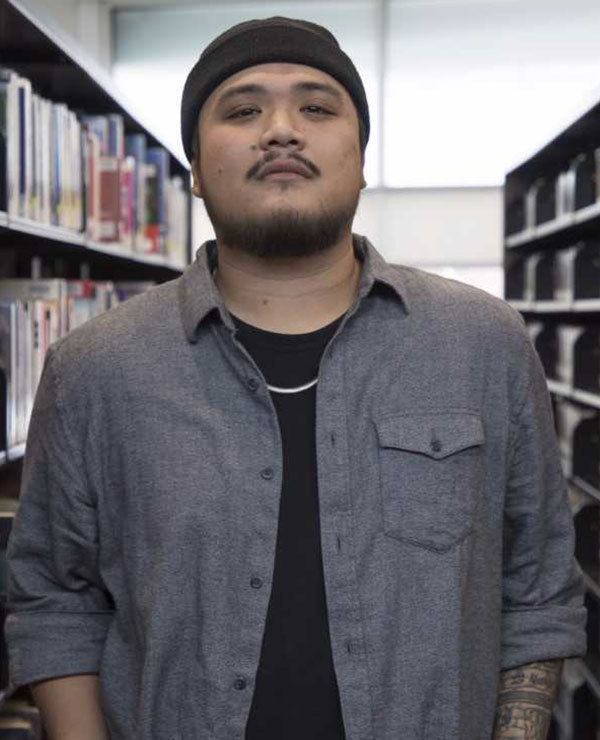 Poetry Saved Our Lives
EVT22069
4:30 p.m. - 6:30 p.m. on recurring dates listed below
120 mins
Award-winning spoken word artist, Patrick de Belen, leads the Poetry Saved Our Lives workshops at Fairview Branch. The workshops provide youth with mentorship and artistic development opportunities while providing a platform to showcase their artistic talent and develop leadership skills. Come out and work with some of the finest young poets the city has to offer and showcase your talent at open mic events.

Bio: Patrick de Belen is a rare breed of artist. This Toronto-based Filipino spoken word poet, performer, speaker, host and educator is one whose formidable acclaim as a performance artist and writer is equalled by his commitment to his community.

Patrick was national slam champion at the 2012 Canadian Festival of Spoken Word, and a performer of note on such platforms as CBC, TED Talk, NEXE and others. He is also the first-ever recipient of the Spoken Word Poet of Honour award at YouthCanSlam. He is the director of BAM! Toronto Youth Poetry Slam and the facilitator of the Filipino Storytelling workshop series, "Poetry is Our Second Language."

"It's gotten me to come out of my shell and it's gotten me to write more. The people there are uplifting and supportive."
- Dorian, Poetry Saved Our Lives, participant

For ages 13-19. Applications can be picked up at the library. Call 416-395-5750 or email fvteen@torontopubliclibrary.ca for more information.
Upcoming Dates:
Mon Apr 30
Mon May 07