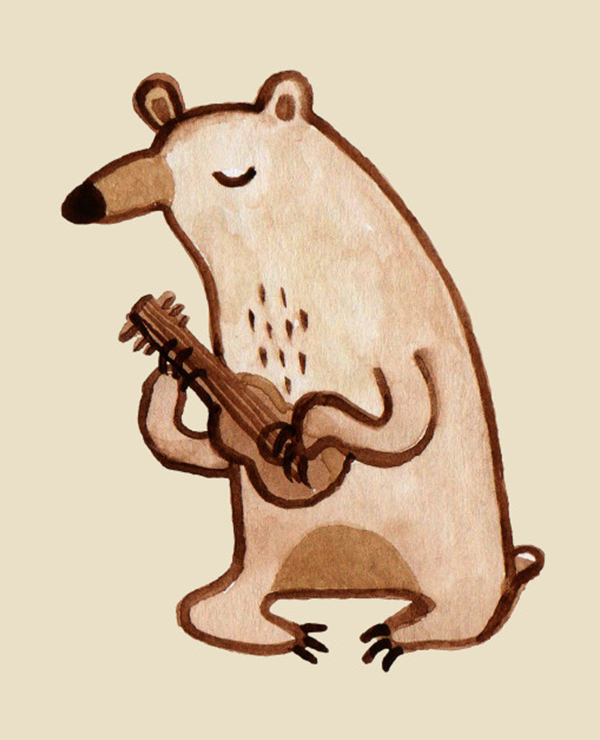 Play that Ukulele, Baby! Baby-friendly beginner ukulele jam - FULL
EVT21980
9:30 a.m. - 10:15 a.m. on recurring dates listed below
45 mins
Come out to a baby-friendly beginner ukulele jam for adults. Music is a great way to bond with your little one. Caregivers will pick up some nursery rhymes or learn simple songs to play at home. No previous experience is required.

For caregivers and babies, 0-19 months.

Bring a ukulele or let us know if you would like a loaner. Space is limited. To register, visit the branch or call 416-393-7697.
Upcoming Dates:
Thu Feb 22

Thu Mar 01

<![if !(IE 8)]> <![endif]>