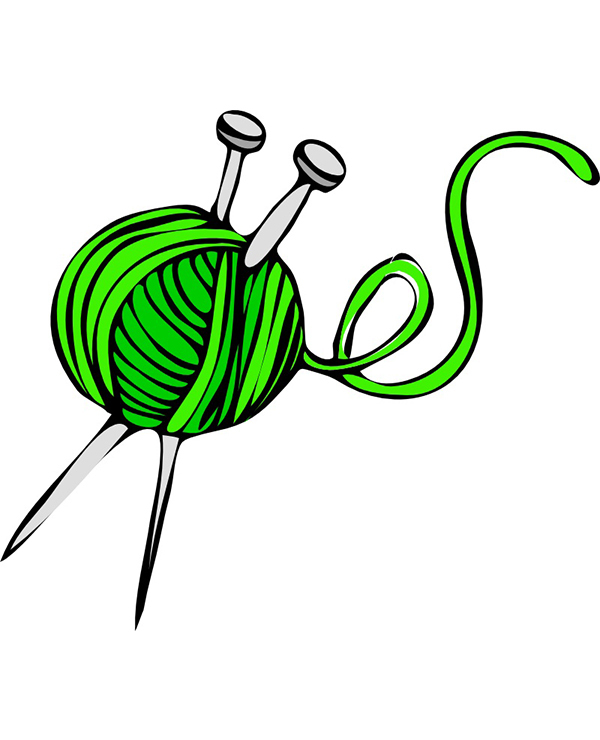 Creative Yarn Works
EVT21799
6:00 p.m. - 8:00 p.m. on recurring dates listed below
120 mins
Do you knit or crochet? Come out and enjoy knitting and crocheting in the library, every Thursday from 6-8 pm. Beginners are welcome. We will help you learn. Bring you own needles and wool.
For more information, visit in the branch or call 416-394-1000. To register, contact Arlene either at 416-783-0394 or Quanah1@gmail.com. All welcome. This program is Free.
1745 Eglinton Ave. West, 1 block east of Dufferin.
Upcoming Dates:
Thu Jun 28
Thu Jul 05
Thu Jul 12
Thu Jul 19
Thu Jul 26