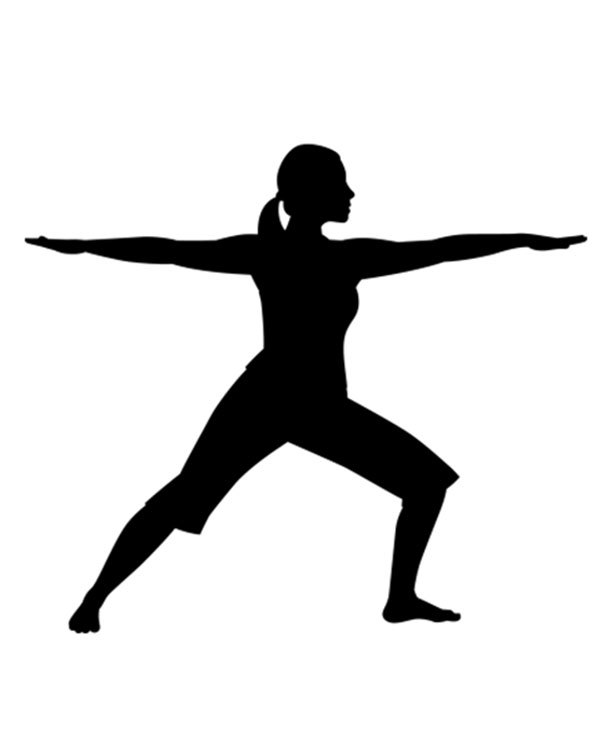 Community Yoga Classes
EVT21746
7:00 p.m. - 8:00 p.m. on recurring dates listed below
60 mins
Join us for community yoga classes, every other Tuesday evening. All levels welcome, beginner and experienced yogis alike! Please bring a mat and water bottle.

Drop in. No registration required.

Classes are being generously offered by Andrijana Sabadosh, who has completed over 500 hours of yoga teacher's training under the guidance of Pat Harada Linfoot and Scott Davis at Octopus Garden Holistic Yoga Centre.

Andrijana is a mother, wife, nature and animal lover, student of Psychology and Yoga, forever child, immigrant/adventurist, who envisions her community yoga classes will be an aligned and focused combination of flow, functional movement, and restorative yoga.

Our program room will be transformed into a tranquil place where we can create a mindful body-mind relationship connecting movement with breath.
Upcoming Dates:
Tue Sep 25
Tue Oct 09
Tue Oct 23