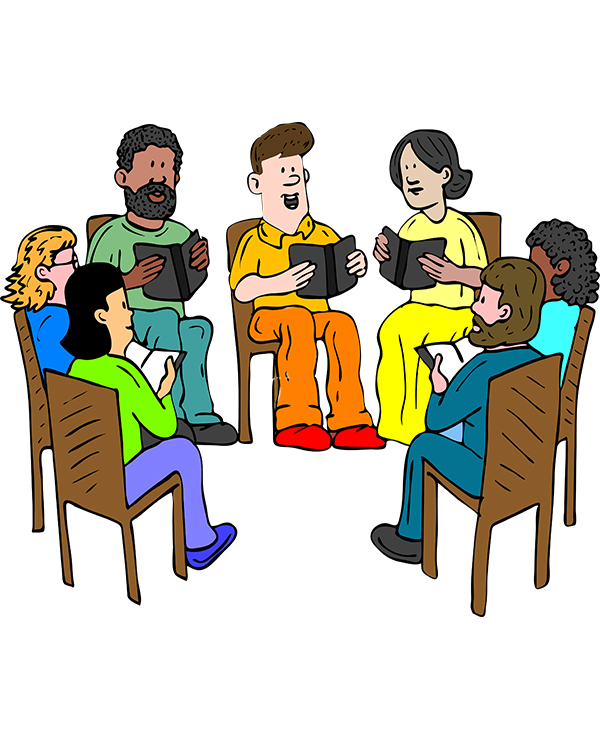 Not your Mama's Book Club!
EVT21679
7:00 p.m. - 8:00 p.m. on recurring dates listed below
60 mins
Not into traditional book clubs? Have no idea what to read next? Don't want to read the same book as everyone else? Too busy to finish a book or want to discuss a book you read years ago? This is the club for you! We will meet each month to discuss the books we love, or had strong feelings for. Come to hear new titles, meet new people and see what's going on at your library.
Upcoming Dates:
Tue Mar 13