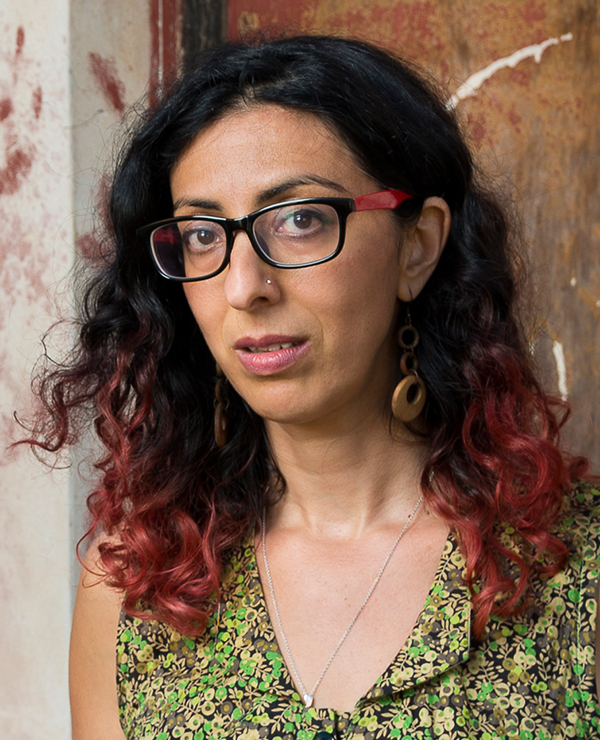 Writing Immigration Memoirs: Drop-in Workshops
EVT21424
10:00 a.m. - 11:30 a.m. on recurring dates listed below
90 mins
Ayelet Tsabari, award-winning author of The Best Place on Earth, current Writer in Residence at Toronto Public Library, is also an immigrant and ESL writer who writes in her second language. She will lead informal, drop-in workshops that teach you how to write from life, followed by writing, sharing and discussion. Specifically geared to newcomers whose native language is other than English. Free workshops. No registration required.

For more information, please contact the Languages & Literature Department at 416-393-7085.

Photo by Jonathan Bloom.
Related link:
Find out more here
Upcoming Dates:
Sat Apr 21