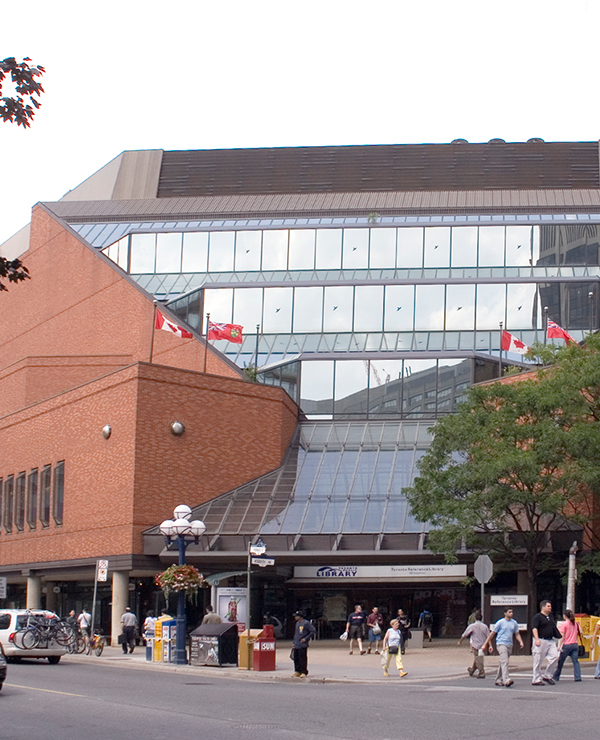 Non-Fiction Book Club
EVT19809
6:30 p.m. - 8:15 p.m. on recurring dates listed below
105 mins
A book club for people looking to read thought-provoking books. If you like to read non-fiction, this is the place!

For more information and this month's book title visit
https://www.meetup.com/Non-fictionBookclubToronto/.

Thu Aug 23: I Know Why the Caged Bird Sings by Maya Angelou
Thu Sep 27: Red China Blues: My Long March from Mao to Now by Jan Wong

For more information, call the Languages & Literature Department at 416-393-7085.
Upcoming Dates:
Thu Oct 25
Thu Nov 22