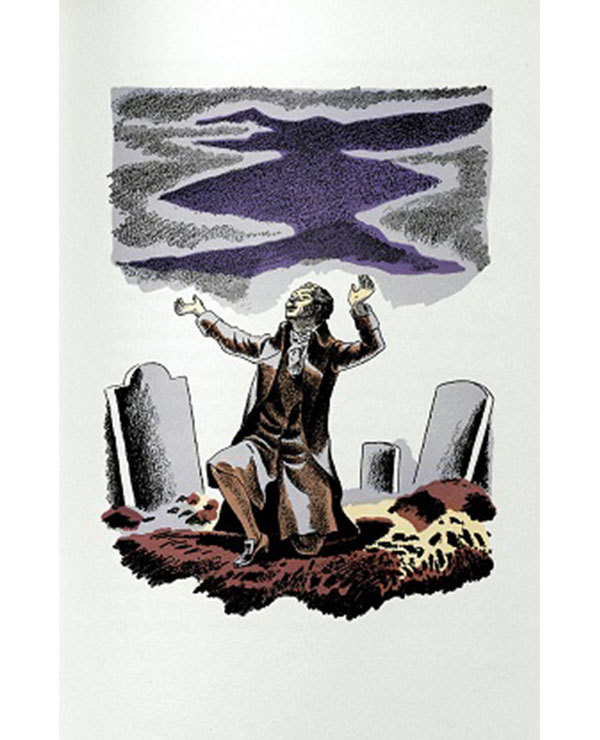 The Creature Never Dies: Frankenstein's Monster in Popular Culture
EVT366750
Wed Oct 24, 2018
7:00 p.m. - 9:00 p.m.
120 mins
Join us for a panel discussion on the impact of Mary Shelley's Frankenstein on popular culture. Moderated by Mark Askwith, Canadian TV producer and writer for Space, with panelists Sandra Kasturi, Robert Knowlton, Dr. Allan Weiss, Gemma Files, Michael Sims and Richard Pace.

Located in the Merril Collection of Science Fiction, Speculation and Fantasy, 3rd floor, Lillian H. Smith Branch.

Free. Drop in. No registration required.

Call 416-393-7748 for more information.
Related link:
Find out more here