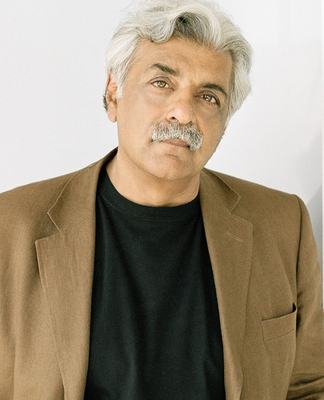 THE OTHER SHELF. Tariq Ali on His Hero, Eduardo Galeano - RUSH ONLY
EVT359267
Fri Oct 26, 2018
6:00 p.m. - 7:00 p.m.
60 mins
UPDATE: this event is now sold out. It is possible that a few rush seats will be available at the door. The rush line usually forms an hour before the event starts.

--

Long a fan of famed Uruguayan writer, Eduardo Galeano, Ali explains the importance of a writer like Galeano on the landscape today and the relevance of his work to Canada.

Tariq Ali will be in conversation with Ingrid Bejerman.

...

This event is part of our new literary series, The Other Shelf, where we present exceptional writers in a smaller space. These events are held in the Novella Room in the Bram & Bluma Appel Salon.

Related link:
Book two free tickets beginning Oct 5 at 9 am