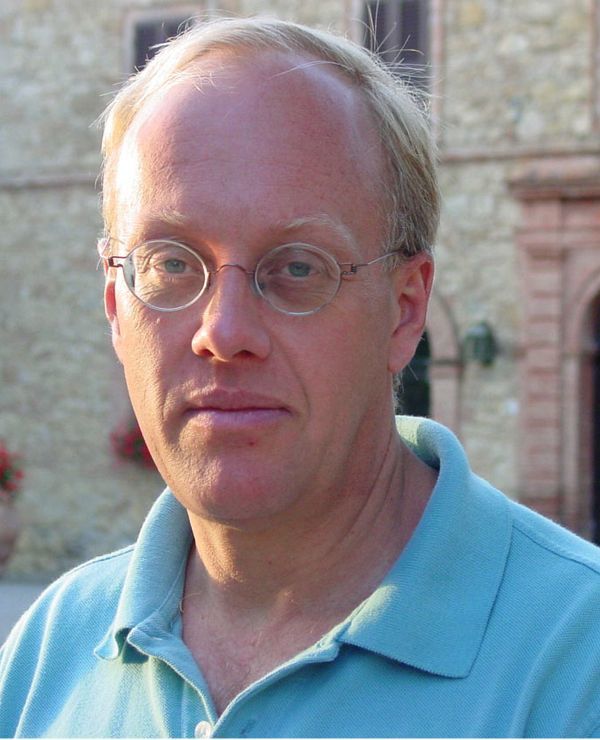 Chris Hedges: Who Killed the American Dream? (SOLD OUT)
EVT358164
Mon Aug 27, 2018
7:00 p.m. - 8:00 p.m.
60 mins
Opioid crisis, the pornification of culture, the rise of magical thinking, the spreading of violence and hate, waves of suicides, deep social polarization, and a disenchanted population ruled by a reality-TV star. Sound familiar?

Chris Hedges presents his new book, America, The Farewell Tour, where he describes the systemic problems that neither the left nor the right are addressing, and exposes the corporate coup d'etat that has taken hold of his country, with catastrophic consequences for the rest of the world.

This talk will be hosted by Habiba Nosheen, Emmy and Peabody award-winning investigative journalist and filmmaker, and host of CBC's The Fifth Estate.

Another Story Book Shop will sell books by Chris Hedges. There will be a book signing after the talk.

This event is now sold out. A limited number of rush seats will be made available on the day of the event at 6 pm. Rush seat ticket holders are NOT guaranteed admission but will be admitted to the event at 6:50 pm if space is available.

--

This event is part of the #OnCivilSociety series at the TPL.

Go to tpl.ca/civilsociety to see upcoming events on democracy, equality, urbanism, security, wellness, resilience, the media, and more.