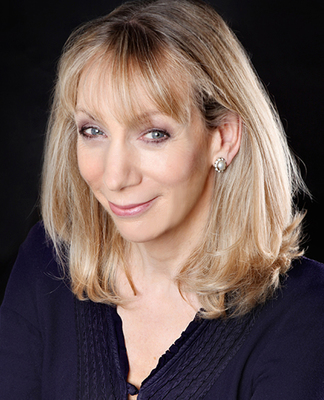 Gill Paul: Wives of Princes
EVT356019
Wed Sep 12, 2018
7:00 p.m. - 8:00 p.m.
60 mins
Gill Paul is a bestselling author of historical fiction.

Her latest novel, Another Woman's Husband, is about links you may not have been aware of between Wallis Simpson, later Duchess of Windsor, and Diana, Princess of Wales.

Hear her in discussion with host, Marci Ien.

...

Ticket Holders: Limit two tickets per valid email address. Doors open at 6 pm. Please join us for a cash bar reception starting at 6 pm. As most Appel Salon events are free, it is our policy to overbook. In case of a full program, your ticket reservation may not guarantee admission. We recommend you arrive early.

Room Capacity: Based on fire code regulations the Appel Salon can accommodate seating for 458 in the main room. Seating is on a first come, first served basis. Additional overflow seating as well as standing room is available in the adjoining room.


Related link:
Book two free tickets beginning August 22 at 9 am