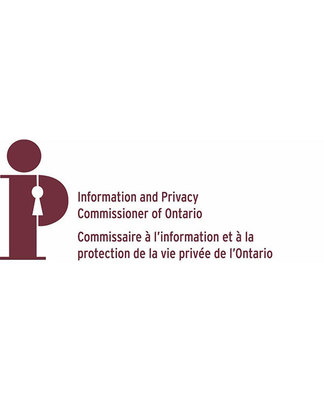 Cyberattacks and Digital Privacy
EVT340508
Wed Jun 20, 2018
7:00 p.m. - 8:00 p.m.
60 mins
With cyber security concerns on the rise, learn how you can protect yourself from a cyberattack. This special information session will include tips from the Office of the Information and Privacy Commissioner on how you can protect your digital privacy and guard against identity theft and a ransomware attack.

Speaker:
David Weinkauf, IPC Policy Advisor

The Office of the Information and Privacy Commissioner (IPC) oversees Ontario's access and privacy laws. The IPC upholds the public's right to know and right to privacy by encouraging more open, accountable and transparent public institutions. Its mandate includes resolving access to information appeals and privacy complaints, educating the public about access and privacy issues, reviewing information practices and commenting on proposed legislation, programs and practices.