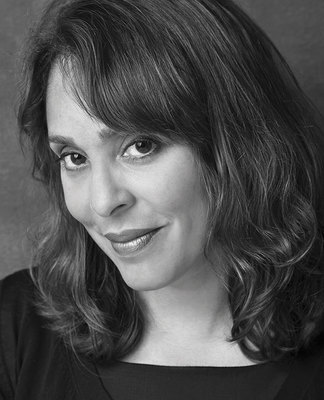 Silent No More: Natasha Trethewey with Chelene Knight
EVT339403
Sun Apr 29, 2018
3:00 p.m. - 3:50 p.m.
50 mins
Natasha Trethewey, the Former US Poet Laureate with roots in Canada, has long been a voice for the lives of African-American working classes. Through her collections which include Domestic Work, Native Guard, Thrall, and Beyond Katrina, Trethewey has long given voice to the voiceless. In conversation with Chelene Knight, poet and author of the memoir Dear Current Occupant.

Join us all afternoon on Sunday, April 29 for several high profile poetry events, including The New Yorker's Dan Chiasson on the Poetry of Joni Mitchell, The Next Wave of Canadian Poetry , and many other events. For all the poetry events in the Salon and in other branch locations, Spark Poetry Festival .

No tickets are required for this event.

This event is also part of TPL's Canada 150 special program series which, since September 2017, has given us the opportunity to look at certain key issues that separate and connect the US and Canada in our shared histories.
Related link:
See all Spark Poetry Festival events.