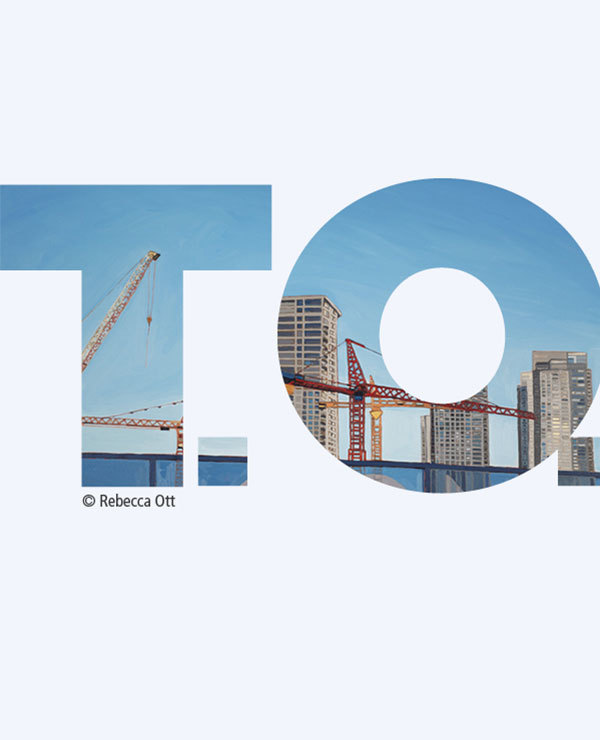 Toronto Revealed: Illuminating Views of our City Streets
EVT331800
Ongoing event running from: Sat Feb 10, 2018 - Sun Apr 22, 2018
Toronto Public Library's collection of documentary art captures the city's changing streets and built environment through a variety of artists' works.

This exhibition presents art that captures Toronto's quickly changing streetscape from the mid-twentieth century to the present day: homes and alleyways, diners and corner stores, markets, parks, and community hubs.

Artists including Aba Bayefsky, Albert Franck, Brian Harvey, Vello Hubel, David Marshak, Rebecca Ott and many more, offer unique insights into the character of the city's built environment, forcing us to reconsider our surroundings in a new light.

Admission is always free. The TD Gallery is open to the public during regular library hours.
Related link:
Visit www.tpl.ca/tdgallery for more details.