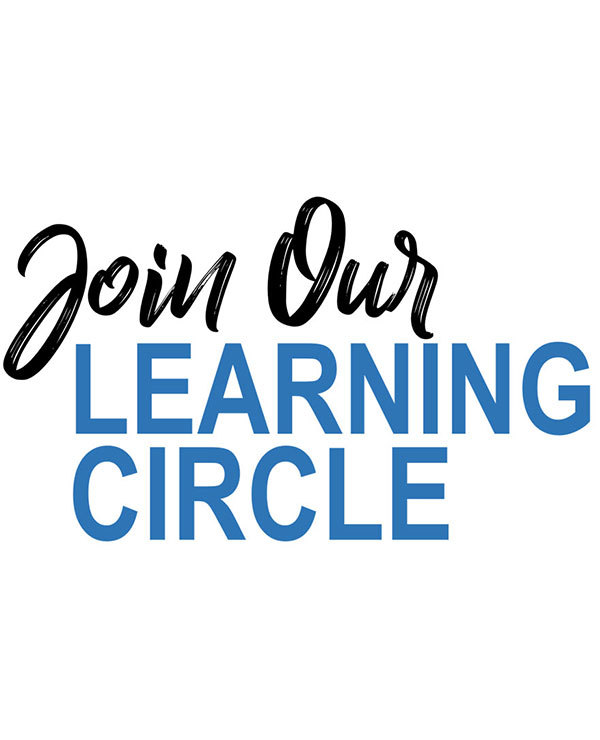 Learning Circle: Solve the mystery of the body in the bag
EVT22780
6:30 p.m. - 8:00 p.m. on recurring dates listed below
90 mins
Learning circles at the library are study groups guided by staff for people who want to take a free online course together in a welcoming space. Learners meet weekly and work together through course material. Connect with your library and community through information sharing and exchange of ideas.

Find out how to register for this online class on Monday March 19. Then meet on Monday March 26 and Monday April 9 to discuss the course below.

Course Description: Forensic Facial Reconstruction - Finding Mr. X
On Saturday 22 January 2000, two men found a bag with a badly decomposed body. Who was this person? Why did they die? This online course from The University of Sheffield, will help you discover the forensic science techniques that were used to identify the body and understand the circumstances surrounding the victim's death.

Drop in. No registration required. However, if you wish to guarantee a spot, click on the link below

For more information, call 416-395-5750 or drop by the Fairview Branch.
Related link:
To guarantee a spot, click here for a free ticket.
Upcoming Dates:
Mon Mar 26
Mon Apr 09