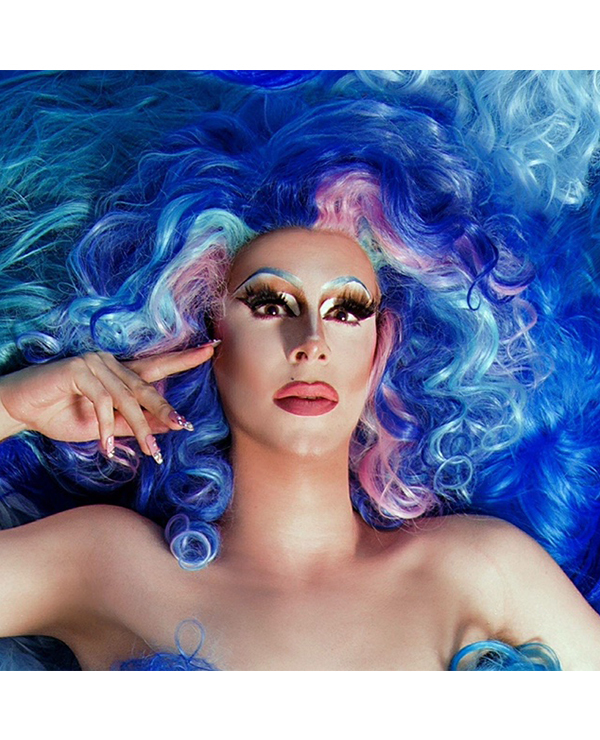 Drag Queen Storytime and New Year's Eve Dance Party!
EVT319867
Sat Dec 30, 2017
11:30 a.m. - 12:30 p.m.
60 mins
Join Drag Queens Erin B. and Lucy Flawless of East Toronto Drag Queen Storytime for a Drag Queen Story time, a countdown to 12 noon followed by a mini NYE dance party. Fun for all the little ones that won't stay awake until midnight on December 31st!

Inspired by similar events taking place in the US and Canada, this gathering will bring two Drag Queens in full costume and makeup together with local children and families to share in an hour of storytelling, dress-up, and fun.

GOALS

Support Children's exploration of gender: Society's gender expectations about what it means to be a boy or a girl impact children's development and self esteem. We aim to break down stigma in order to allow children to explore themselves freely and fully.

Decrease fear of those that are different: Giving children the opportunity to interact with Drag Queens allows them to learn about different gender expression in a safe space, increasing acceptance for LGBTQ people.

Promote Literacy, Creativity and Fun: Storytelling helps promote language and literacy development, and being exposed to various story tellers helps children develop empathy.
Related link:
East Toronto Drag Queen Storytime

<![if !(IE 8)]> <![endif]>