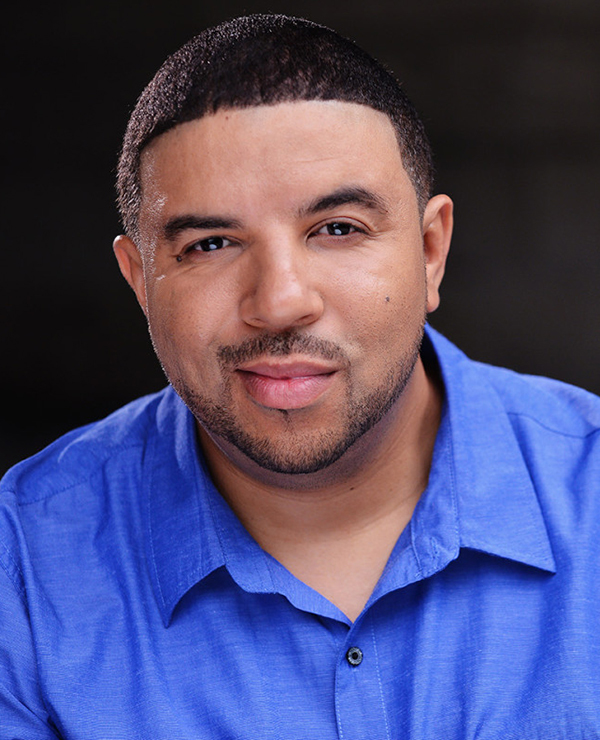 L.I.F.T.: Contributions Prior to Slavery
EVT309640
Wed Feb 07, 2018
5:00 p.m. - 6:00 p.m.
60 mins
A powerful talk that takes you beyond slavery to what black people were doing before the word 'black' even existed. Stories of black saints such as saint Maurice to stories of the worlds richest man King Mansa Musa of Mali are highlighted to show the impact that this advanced civilization had on the world and the importance of their forgotten stories today.

Hosted by award-winning motivational speaker, hip-hop artist and actor, a.k.a. SUBLIMINAL. This presentation is part of L.I.F.T. (Laying Important Foundations Together), an 'edu-taining? experience for youth.

This talk will take place in the Teen Room. Admittance for 13-19 only.
Related link:
More about a.k.a. SUBLIMINAL

<![if !(IE 8)]> <![endif]>