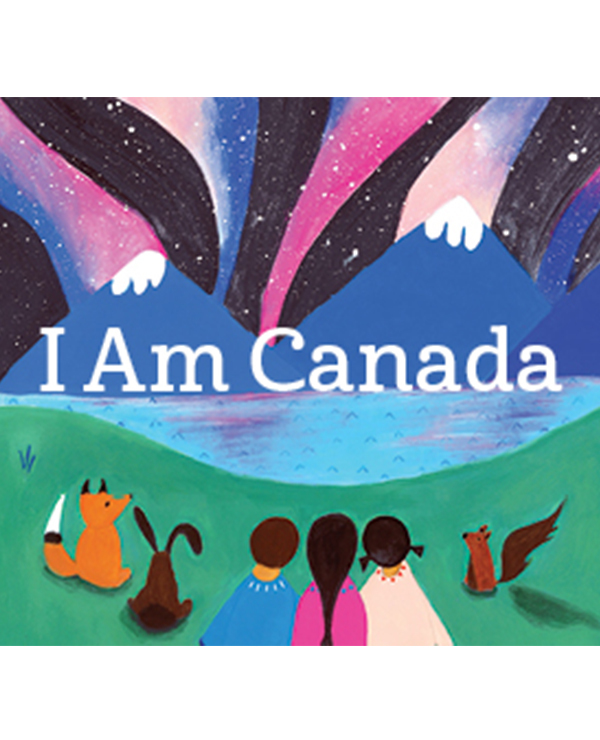 I Am Canada Storytimes
EVT21884
10:00 a.m. - 10:30 a.m. on recurring dates listed below
30 mins
Join us for stories inspired by growing up in Canada. Select dates feature special guests Irene Luxbacher and Stella Partheniou Grasso. Ages 5+.

Primary classes are encouraged to register. Contact ndawkins@torontopubliclibrary.ca

Presented in conjunction with our current exhibit, I Am Canada: Celebrating Canadian Picture Book Art, on display in the TD Gallery.
Upcoming Dates:
Tue Nov 28

Tue Dec 05

Tue Dec 12

Tue Dec 19

<![if !(IE 8)]> <![endif]>