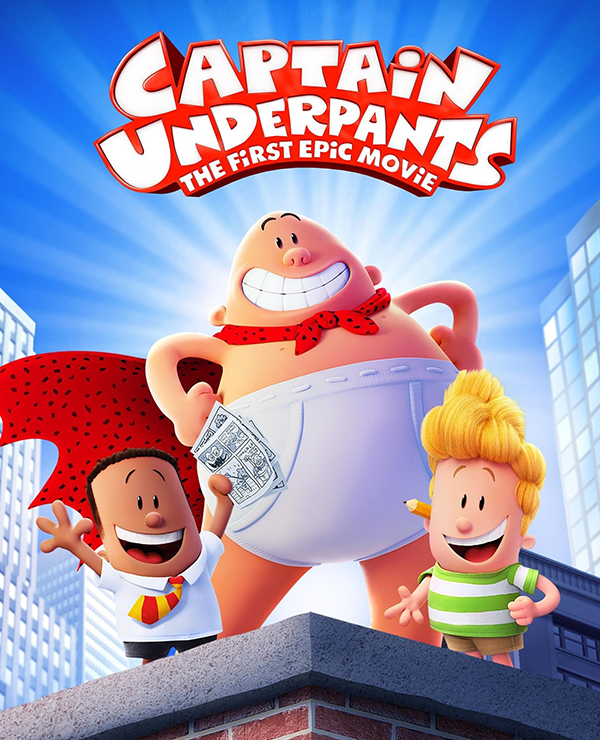 P.A. Day Family Fun Movie
EVT21735
2:00 p.m. - 3:45 p.m. on recurring dates listed below
105 mins
Enjoy a movie on a big screen in the Palmerston Library Theatre on PA day. Movies are to be determined. For children 3 and up. Drop in

Nov 17, 2017

Captain Underpants : The First Epic Movie 2017 ? 90 minutes ? G
Based on the books, Captain Underpants tells the story of two imaginative pranksters named George and Harold, who hypnotize their principal into thinking he's a superhero named Captain Underpants.

For more details please call 416-393-7680. Camps and daycares, call ahead to register your group.
Upcoming Dates:
Fri Jan 19

Fri Feb 16

<![if !(IE 8)]> <![endif]>