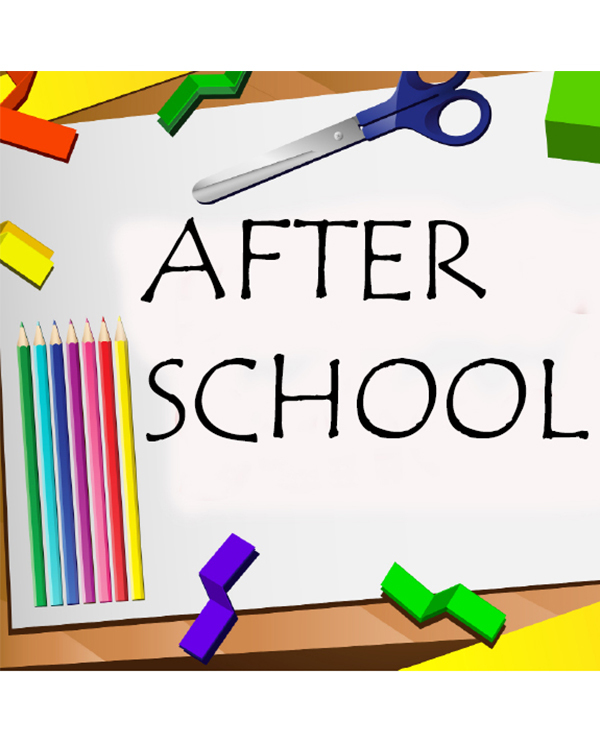 After School Club
EVT21403
4:00 p.m. - 5:00 p.m. on recurring dates listed below
60 mins
Hey kids! Are you looking for something fun to do after school? Join us for fun activities, arts & crafts, and more. For children 8 to 12 years.

December 6th will feature the Sphero SPRK+ in a coding challenging in participation of the Hour of Code movement.

Registration required. Call 416-396-3599 to register.
Upcoming Dates:
Wed Nov 22

Wed Nov 29

Wed Dec 06

<![if !(IE 8)]> <![endif]>