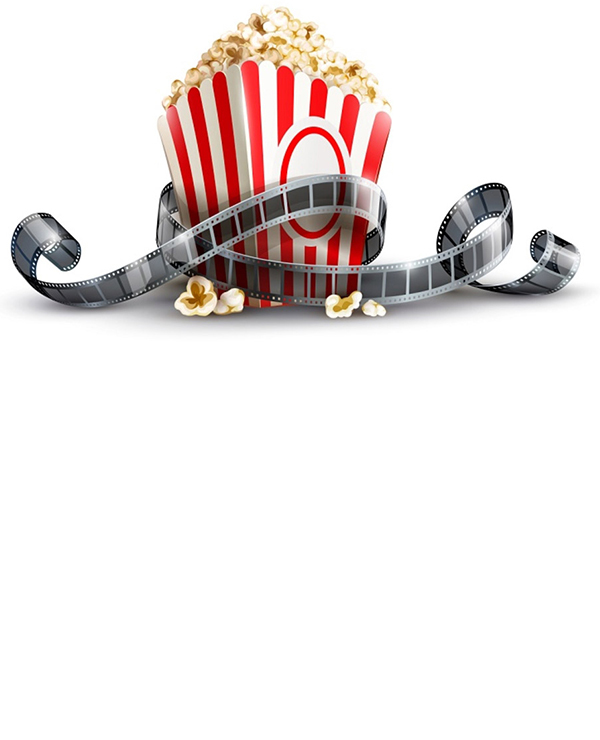 Monthly Movie Night at Palmerston Library Theatre
EVT18737
6:00 p.m. - 8:15 p.m. on recurring dates listed below
135 mins
Watch a free movie on a big screen in our air-conditioned and accessible Palmerston Library Theatre - carefully selected new titles. Once a month on a Thursday night at 6:00pm. All are welcome. For more information, call 416-393-7680.

Upcoming lineup:
Hidden Figures

Thursday, September 21 @ 6:00 pm
2017 ? 127 minutes ? PG
As the United States raced against Russia to put a man in space, NASA found untapped talent in a group of African-American female mathematicians that served as the brains behind one of the greatest operations in U.S. history.


Lion

Thursday, October 19 @ 6:00 pm
2016 ? 118 minutes ? PG
A five-year-old Indian boy gets lost on the streets of Calcutta, thousands of kilometers from home. He survives many challenges before being adopted by a couple in Australia; 25 years later, he sets out to find his lost family.

The Zookeeper's Wife

Thursday, November 16 @ 6:00 pm
2017 ? 124 minutes ? 14A

Based on the book by Diane Ackerman, The Zookeeper?s Wife tells the true story of Antonina and Jan Zabinski who helped save the lives of hundreds from the Warsaw Ghetto during World War II.
Upcoming Dates:
Thu Oct 19

Thu Nov 16

Thu Dec 07

<![if !(IE 8)]> <![endif]>