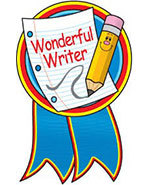 Toronto Writers' Co-operative
EVT17537
2:00 p.m. - 4:00 p.m. on recurring dates listed below
120 mins
Weekly workshops, usually on Sundays (except in July and August when it is bi-weekly), guest authors, member readings, open mic and publications - your opportunity to polish and perform your work.

Please be advised that the workshop on July 9 will be taking place in the Founders' Room, just opposite Beeton Hall, due to the Maker Festival.

In partnership with The Toronto Writers' Co-operative.

For further information contact towc@live.com.
Upcoming Dates:
Sun Sep 24

<![if !(IE 8)]> <![endif]>