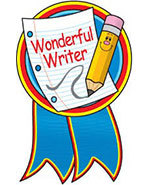 EVT17537
Toronto Writers' Co-operative
Weekly workshops, usually on Sundays (except in July and August when it is bi-weekly), guest authors, member readings, open mic and publications - your opportunity to polish and perform your work.

Please be advised that the workshop on Sat. May 14 will be taking place at the Marriott Hotel near the Toronto Reference Library.

In partnership with The Toronto Writers' Co-operative.

For further information contact towc@live.com.
Upcoming Dates:
Sun Jun 04
Sun Jun 11
Sun Jun 18
Sun Jun 25
Sun Jul 09
Sun Jul 23
Sun Aug 13
Sun Aug 27
Sun Sep 10
Sun Sep 17
Sun Sep 24